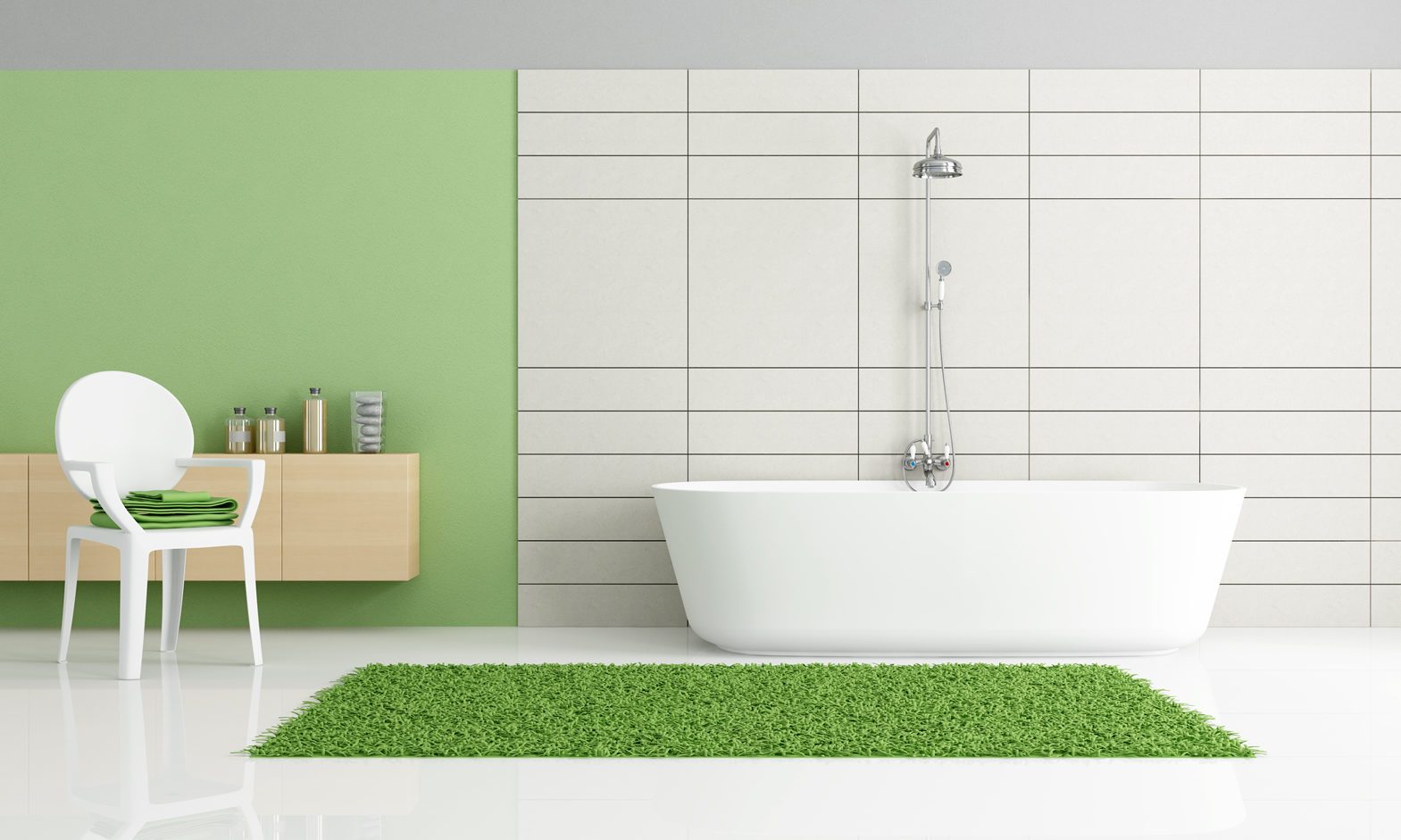 Who we are and what we do
As an organisation, our guiding principles are the delivery of a value-for-money service to our clients, and ensuring we treat cleaners fairly.
Every cleaner in the circle is a stake holder and is entitled to a share of profits. In addition, they get a say in how the business is run through regular open consultative sessions. In other words our cleaners have a vested interest in our success and understand the importance of providing a second to none service for you, the client.
Our experience is that focussing on doing a better job is the best form of advertising we can invest in. That is why we invest in the vetting and training of each cleaner. We also believe that by doing an excellent job for you, we will earn the confidence needed to get you to recommend us to friends, family and associates. Indeed we reward your recommendations with free cleaning hours (when the client you recommends becomes a client themselves) . creating a virtuous circle (or win-win situation). Our approach to marketing is key to allowing us to minimise overhead costs and share most of our proceeds with our cleaners.
Our goal is to foster an environment conducive to stable long-term symbiotic relationships between cleaner and client, in which both you and our cleaners truly benefit.